One agency, one family, one passion
The Parsy Fine Properties group was born out of our passion for real estate, passed down from generation to generation.
We are a rapidly expanding family business with offices in Paris, Versailles, Bordeaux and Cannes. We offer a high quality service for the sale of charming and exceptional properties.
With various partner representatives and a small multilingual team for international clients, we operate with method, commitment and discretion. Our core values are rigour, transparency, ethics and responsibility.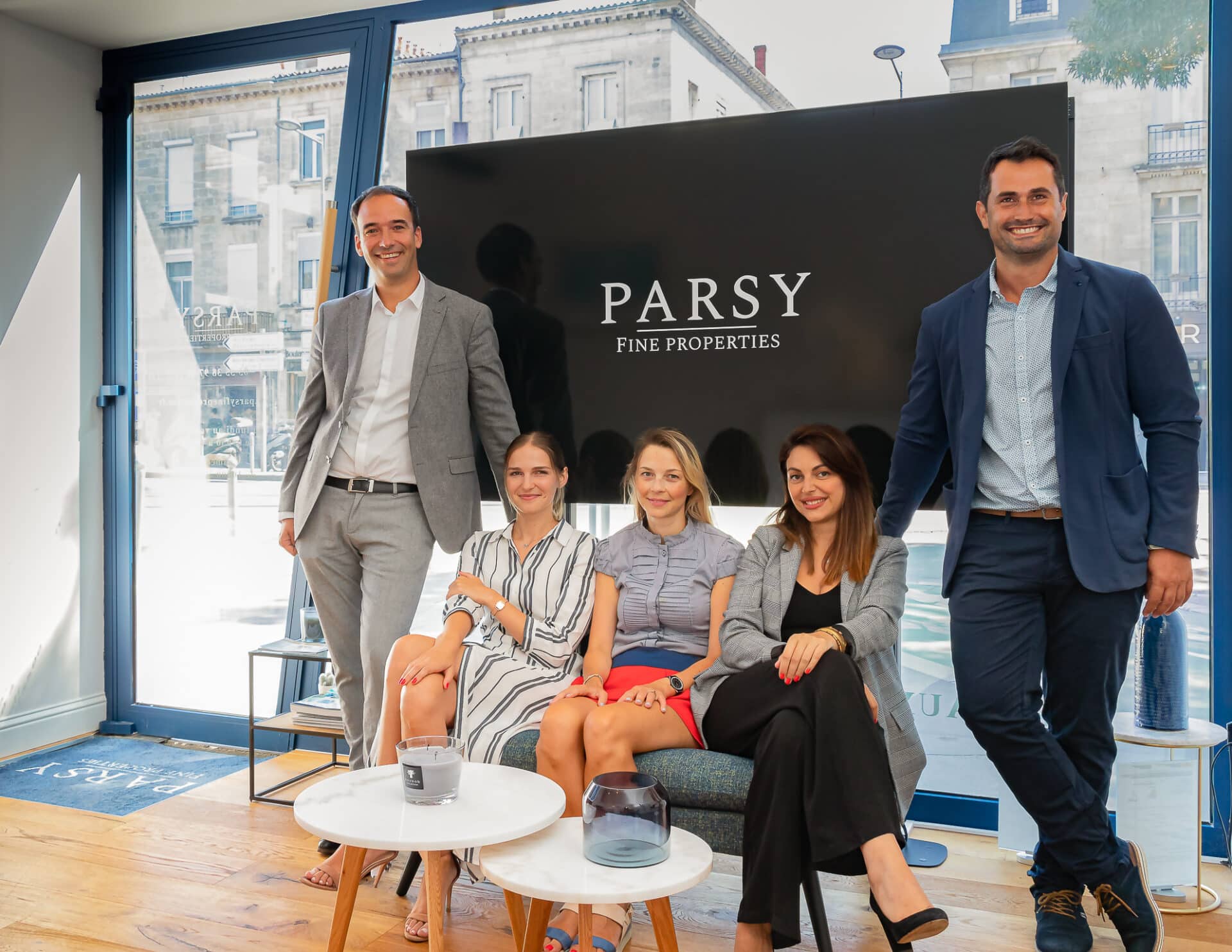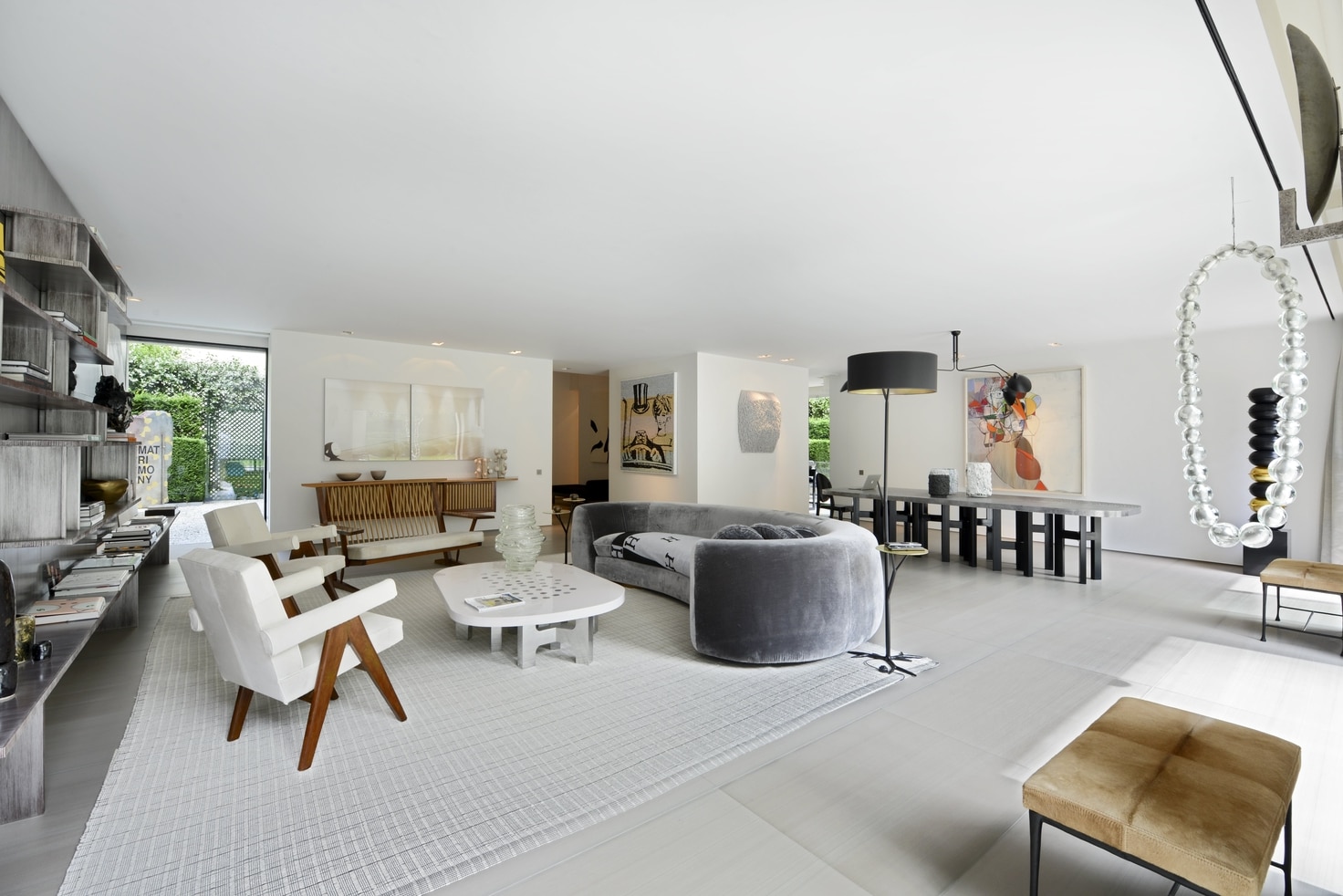 At Parsy Fine Properties, we understand that there are as many clients as there are profiles and needs. Our specificity is to be flexible and to listen to our clients, offering them a "tailor-made" service.
Advising you to enhance the value of your property or to find the home of your dreams is our job, our passion. We put all our skills and energy into listening to you, understanding you, and accompanying you.
Thanks to our centralised referencing system, we can accompany you throughout your property projects by providing you with a personalised follow-up.
L'équipe Parsy Fine Properties est là pour satisfaire la meilleure expérience possible.
The Parsy Fine Properties team is here to deliver the best possible experience.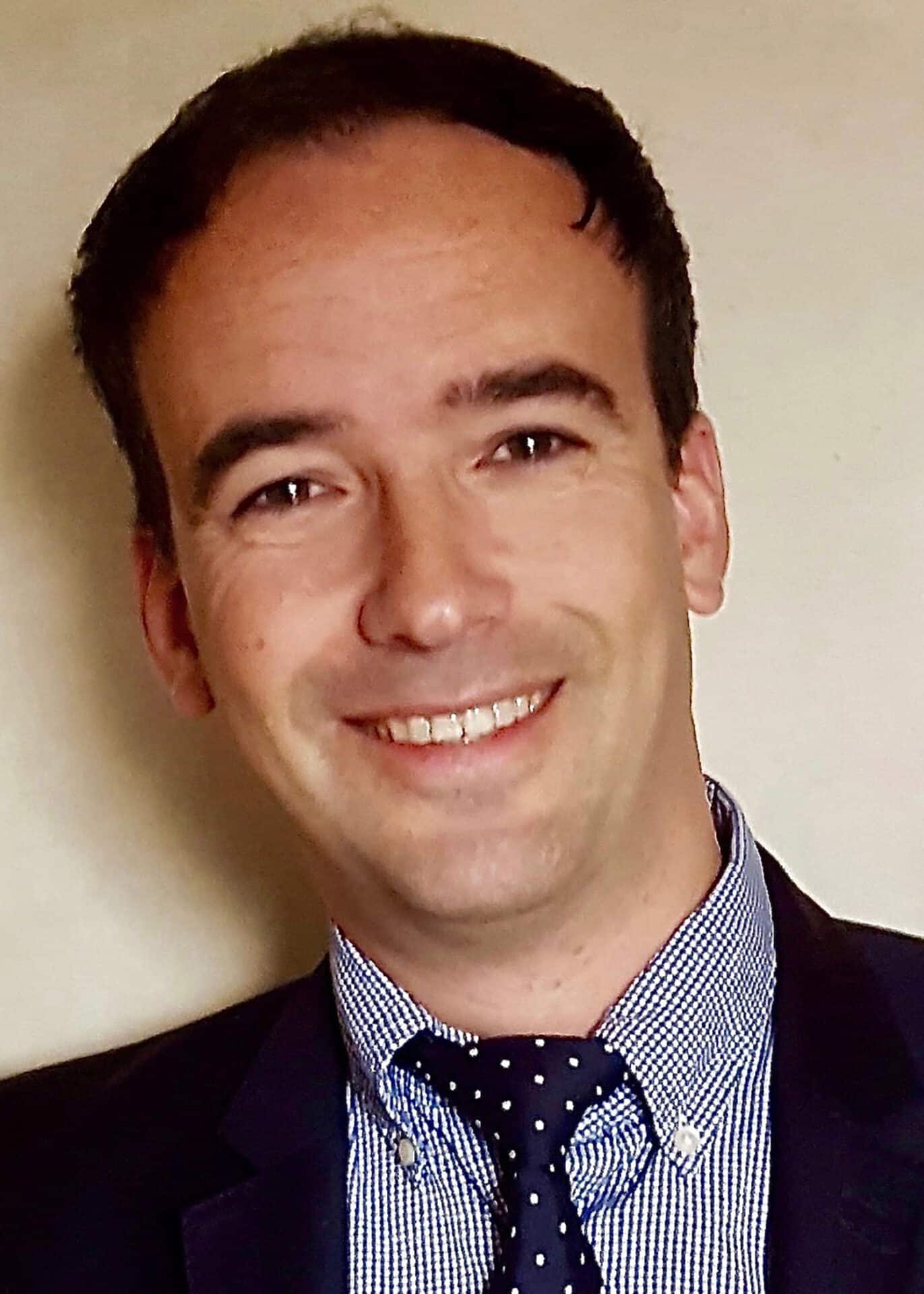 Barthélémy Parsy
Paris & Bordeaux
Barthélémy Parsy
Paris & Bordeaux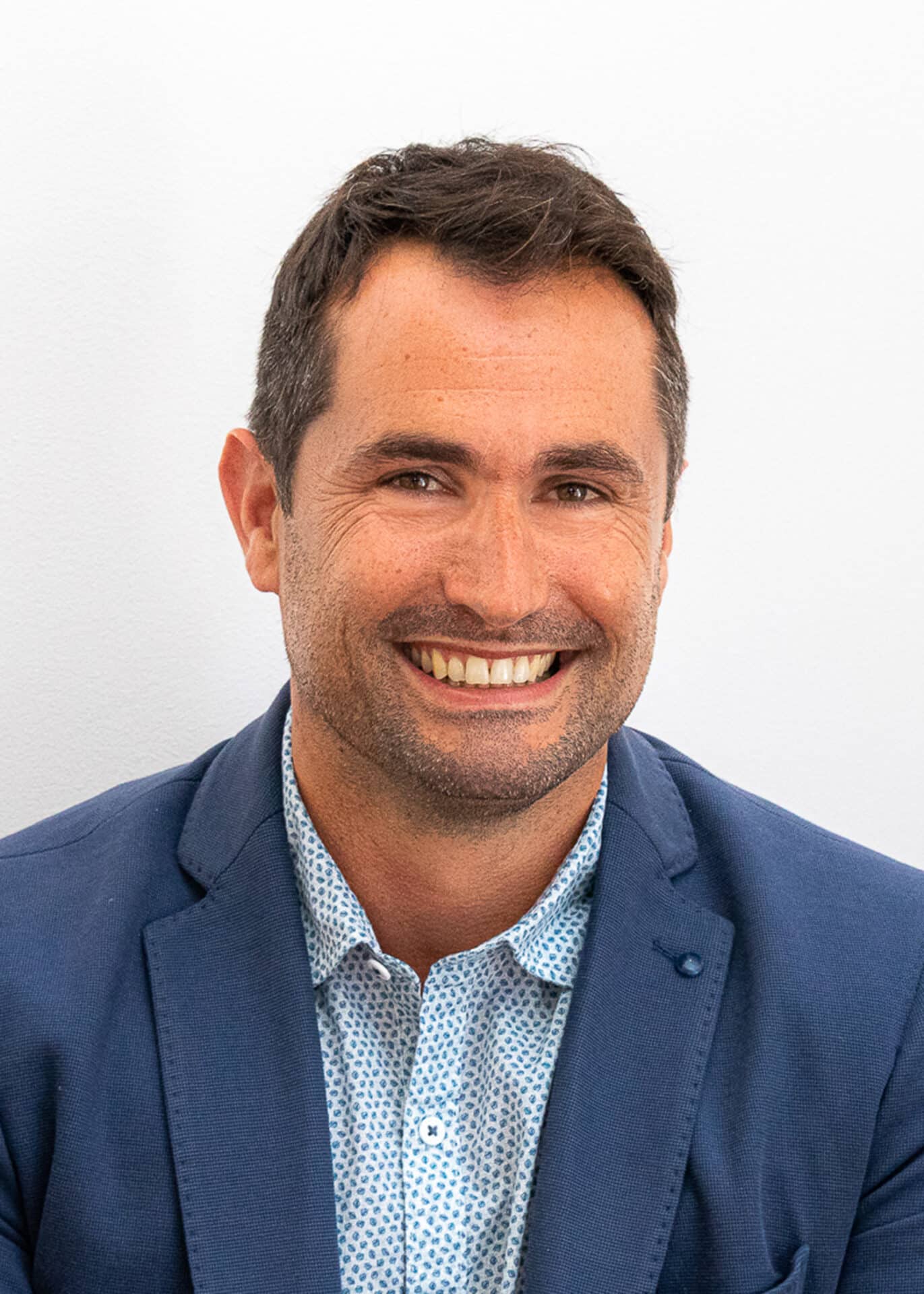 Anthony Duboy
Bassin d'Arcachon, Bordeaux
Anthony Duboy
Bassin d'Arcachon, Bordeaux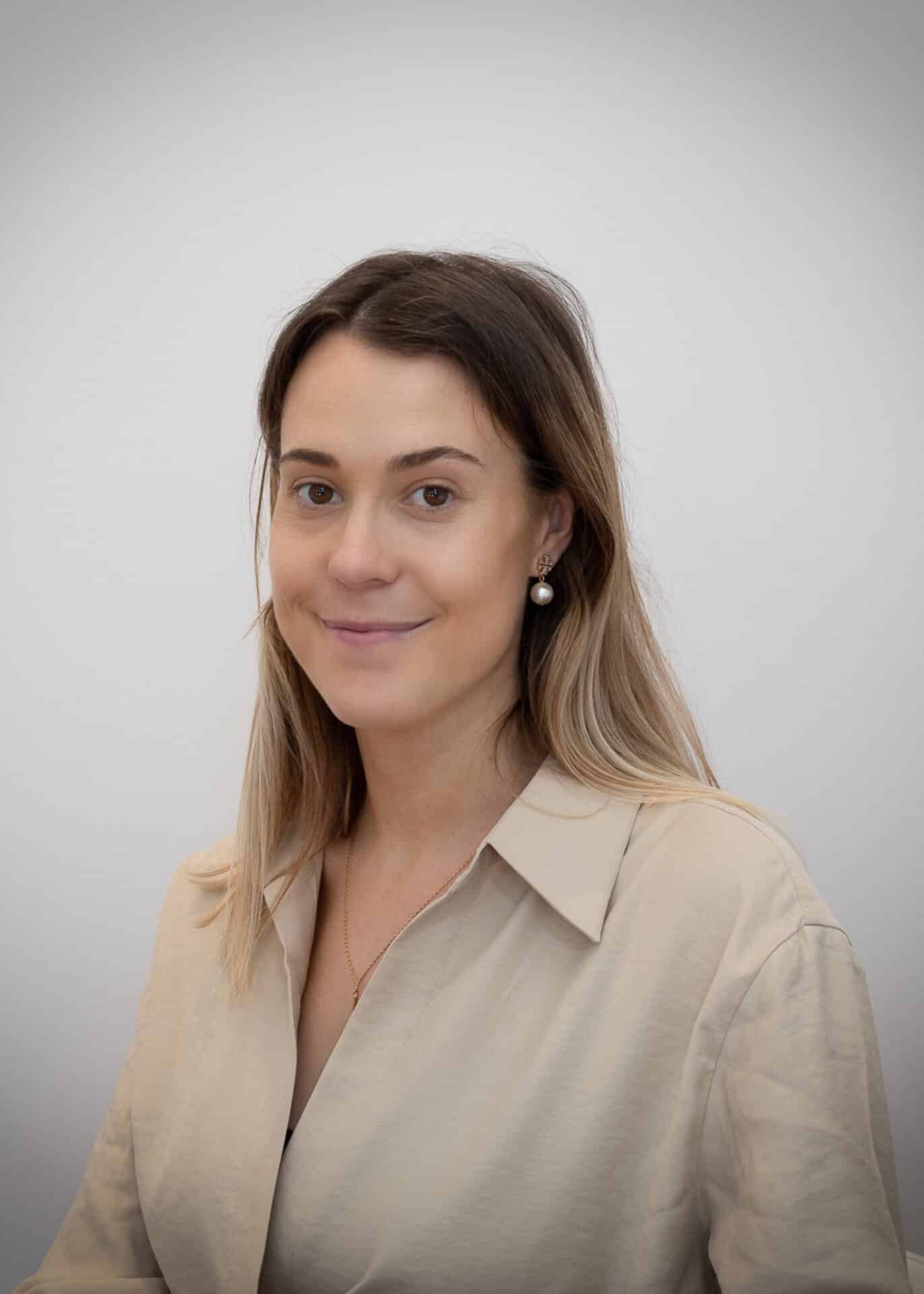 Laure-Hélène Capdeville
Bordeaux
Laure-Hélène Capdeville
Bordeaux